WELCOME!
It is our belief that pregnancy is not a disease, ailment, or deformity, but a natural function of women and a very special time when God forms another human being. Because of this, we are committed to helping mothers give birth naturally wherever they choose to have their baby. For more information send us a message from our contact page.
Our mission: To serve, support & assist couples in having a birth that is God-centered, responsible, non-intrusive and as natural as circumstances allow.
ABOUT US
Brandi Brace, Certified Professional Midwife, began assisting her mother, Kathy Brace in out of hospital deliveries in 1989. She became a Certified Professional Midwife in 2017. Though Kathy is moving towards retirement she regularly offers support, a 2nd opinion when needed, and back up for Brandi. Brandi and her team practice traditional midwifery and offer home births, water births, VBAC'S and more. They provide education and direction to families who desire evidence based care.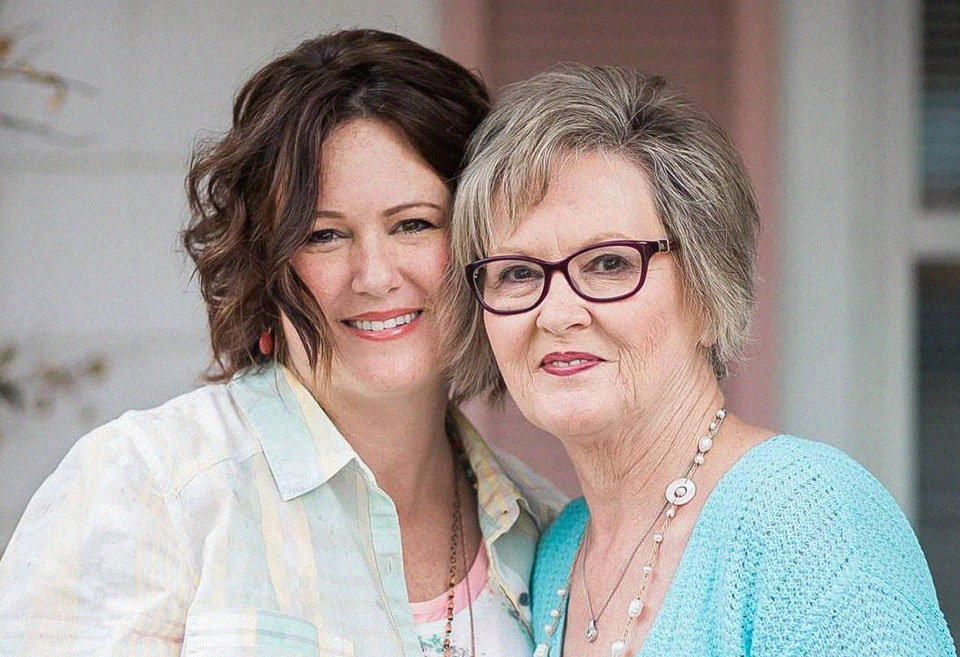 15 Then the king of Egypt said to the Hebrew midwives, one of whom was named Shiphrah and the other Puah, 16 "When you serve as midwife to the Hebrew women and see them on the birthstool, if it is a son, you shall kill him, but if it is a daughter, she shall live." 17 But the midwives feared God and did not do as the king of Egypt commanded them, but let the male children live. 18 So the king of Egypt called the midwives and said to them, "Why have you done this, and let the male children live?" 19 The midwives said to Pharaoh, "Because the Hebrew women are not like the Egyptian women, for they are vigorous and give birth before the midwife comes to them." 20 So God dealt well with the midwives. And the people multiplied and grew very strong. 21 And because the midwives feared God, he gave them families. Exodus 1:15-21
You are in the right place if you believe…
pregnancy is not a disease, ailment, or deformity, but a natural function of women.
God designed women's bodies to conceive, grow and birth babies.
that the husband & wife should make decisions together, labor together, and birth together.
FIND US ON SOCIAL MEDIA